Transport Wisdom – Oregon CDL Testing
Thank you for visiting our website. Transport Wisdom has been providing 3rd party CDL testing in the greater Portland area and the north Oregon coast since 1992. In the past few years we've expanded to include the Willamette Valley, southern Oregon, the south coast and now central Oregon. Combined we have over 150 years experience in the transportation industry.
We are excited to announce our expansion to Central Oregon. Call and ask us about our new test site in the Redmond/Bend area! We have regular testing schedules for Medford and Eugene now too!
We look forward to meeting with you soon. Call Transport Wisdom for a solution to your CDL testing needs.
CDL Testing in Oregon
Transport Wisdom is a certified 3rd party tester by the Oregon DMV. We offer testing for Class A, Class B (both truck and bus) and Class C (Bus and HazMat). Our testing locations include: SE Portland (Milwaukie/Clackamas), N. Portland, Tillamook, Eugene, Roseburg, Coos Bay, Brookings, Medford and now Redmond/Bend.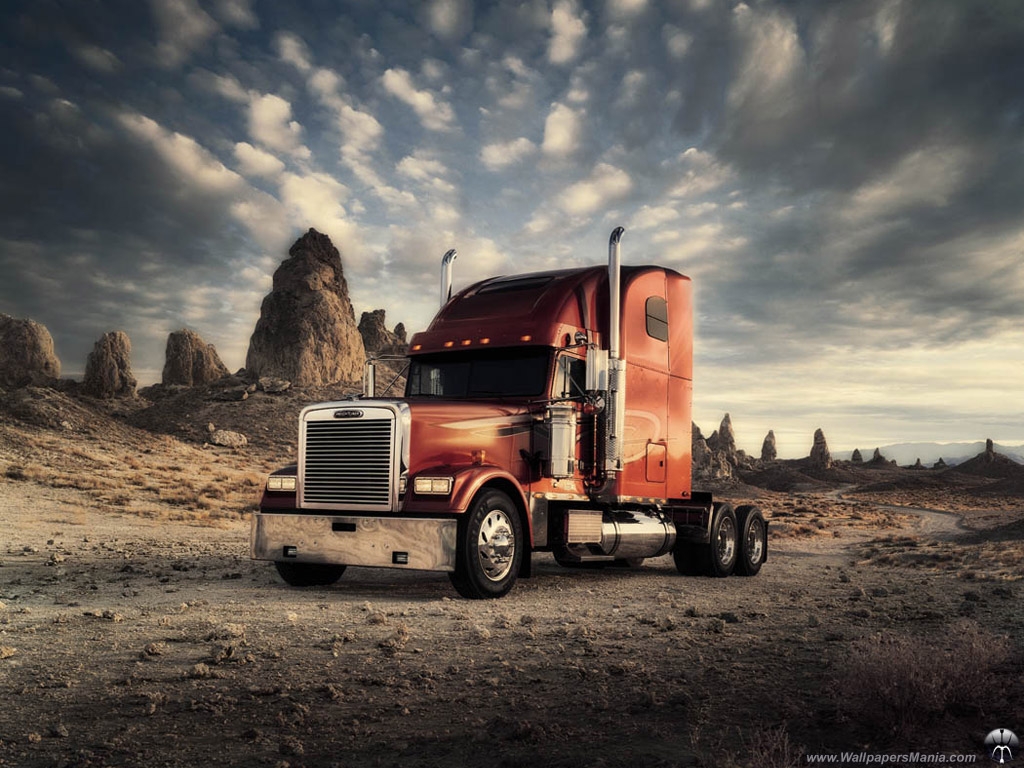 Employers! Have questions about ELDT and self-certification?
Employers! Need help navigating the self-certification registration process with FMCSA? Give us a call and we can help.